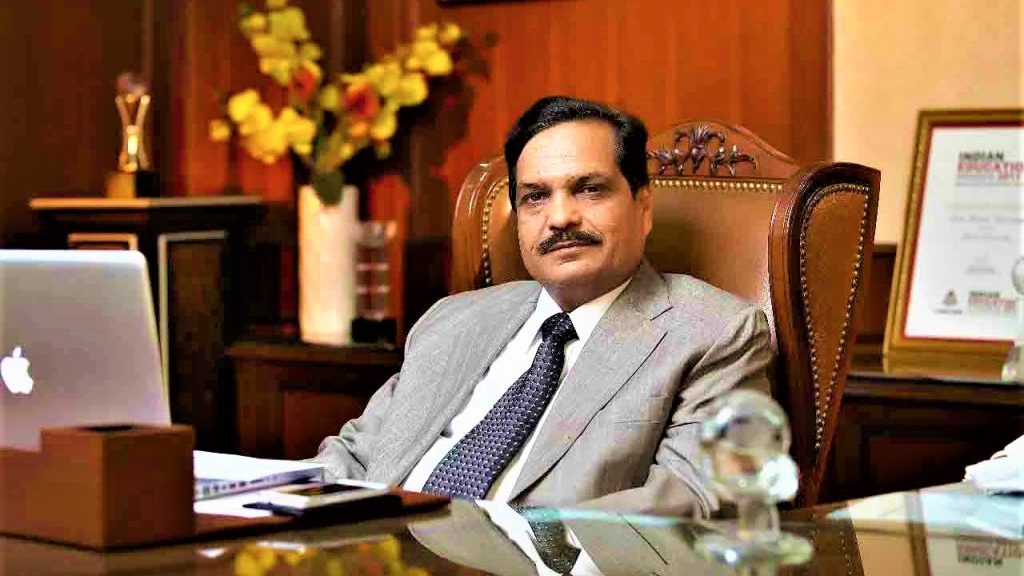 Name:

Mr. Pradeep Kumar Gupta
Work Position:

Chairman, Sharda Group
Please feel free to contact us. We will get back to you with 1-2 business days. Or just call us now.
As the Chairman of Sharda Group, I have both the opportunity to provide forward-looking leadership and to ensure that Sharda becomes a model of excellence in education for the country in the years to come. If I had to state what differentiates Sharda Group, I would without a doubt say that it is how we bring together incredibly diverse groups of students from 85+ countries and global faculty in an intensive learning experience.
Moreover, Sharda gleans great advantage from its valuable industry network, which equips our students with essential knowledge and skills to excel in today's highly competitive world. Although we offer programmes in a variety of academic disciplines, our goal is your success. All our programmes focus on professional fields with strong current and future prospects to provide a degree that works for you. And, we surround you with a supportive and helpful academic community to encourage your personal growth and success. I welcome you to be a part of this amazing experience!