The INSTITUTE INDUSTRY INTERFACE PROGRAM (IIIP) at Sharda Group stands on the premise of developing and igniting innovative minds and to equip them with contemporary skills of their domains to meet the challenges ahead through interaction with industries, internships, guest lectures. The department follows the guidelines laid down under the Internship Policy of AICTE and AKTU.
The objective of IIIP is to structure and institutionalize Internship and skills and experiential learning culture at all levels of the professional program especially through interaction with industries related to the domain. The students are sensitized and efforts are made to make them aware about the importance of internship/ mini projects/ live projects from exploring, analyzing and innovative implementation of their acquired knowledge as well as project based, learning nudging them to feel and understand a corporate environment.
We work cohesively with various industrial organizations and professional bodies and Government departments exploring meaningful projects/ internships and other forms of interactions e.g. visits, guest lectures, research opportunities. We are well connected to large number of corporate and institutions providing such interactions for student programs and also Hindustan College has developed a culture among students where they participate in various inter and intra disciplinary technical clubs and skill enhancement programs. Additional inputs by the way of 'Value Added Courses" are encouraged by Faculty/Associated knowledge skill development agencies with emphasis on skill development and experiential exposure.
VISION
To empower students to develop, evaluate, and accomplish their unique certified goals by building a strong association with industries to enhance the practical aspect of their career and making them ready for an evolving global workforce.
MISSION
To offer ample opportunities to students to explore first-hand the knowledge and theories taught in the classroom.
To provide students access to an industrial environment that is not easily available in campus.
To give students expanded opportunities for self-directed learning.
To enable students to build up work competencies for specific professions and to explore career interests and form networks.
To provide opportunities for students to develop intellectual and professional partnerships.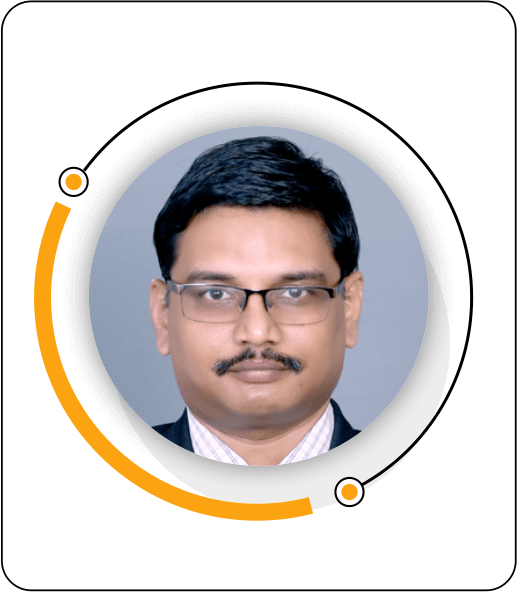 MR. THANGAVELU SENTHIL SIVA SUBRAMANIAN
Head IIIC, HCST-Mathura
E-Mail-:tss.senthil.hcst@sgei.org
M-:+(91) 9917952671 / +(91) 7417090200