Please feel free to contact us. We will get back to you with 1-2 business days. Or just call us now.
Master of Business Administration (MBA) is a 2 year post graduate management program that provides candidates with qualitative and quantitative knowledge to help them analyze and understand business problems and promote, create and manage business opportunities. The program strengthens the analytical, theoretical and applied knowledge base of the principles of Business Administration. MBA program At Sharda Group near Mathura imparts relevant and holistic management knowledge and skills to make the candidates industry-ready across all functional areas.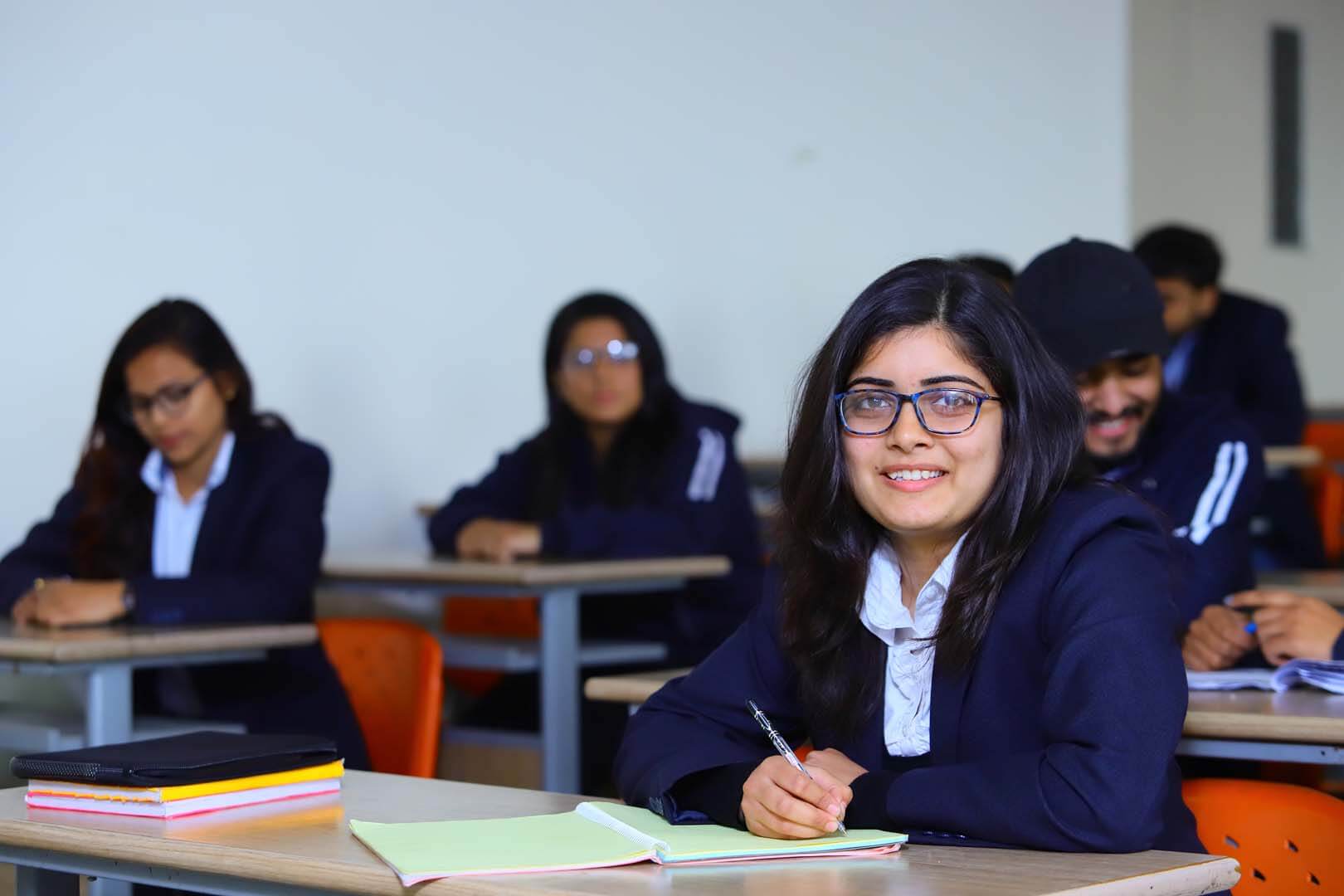 The course also delivers written and oral communication competencies to candidates to enhance their managerial competence. The soft skill training helps the candidates to understand, imbibe and appreciate the qualities of behaviour that will always keep them in good stead in life. Right from the beginning of the program, the emphasis is on providing the relevant inputs through simulation exercises, role plays, case studies and note plays etc, keeping in mind the current corporate scenario.
FOR GRADUATES
Master of Business Administration(MBA)
Center of Excellence
Labs
Classrooms
Center of Excellence
Labs
Classrooms
Faculty Achievements
Students Achievements
Faculty Achievements
Students Achievements
Guest Lecture
Workshops
Faculty Development Program
Industrial Visit
Guest Lecture
Workshops
Faculty Development Program
Industrial Visit